From Big Data Analytics to Fast Data Decisioning
Global organizations use Volt Active Data to power real-time business opportunities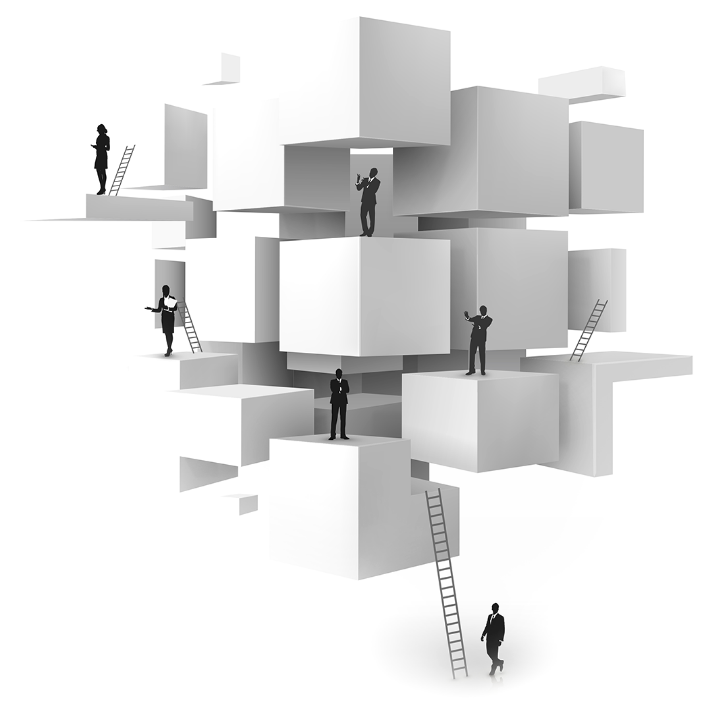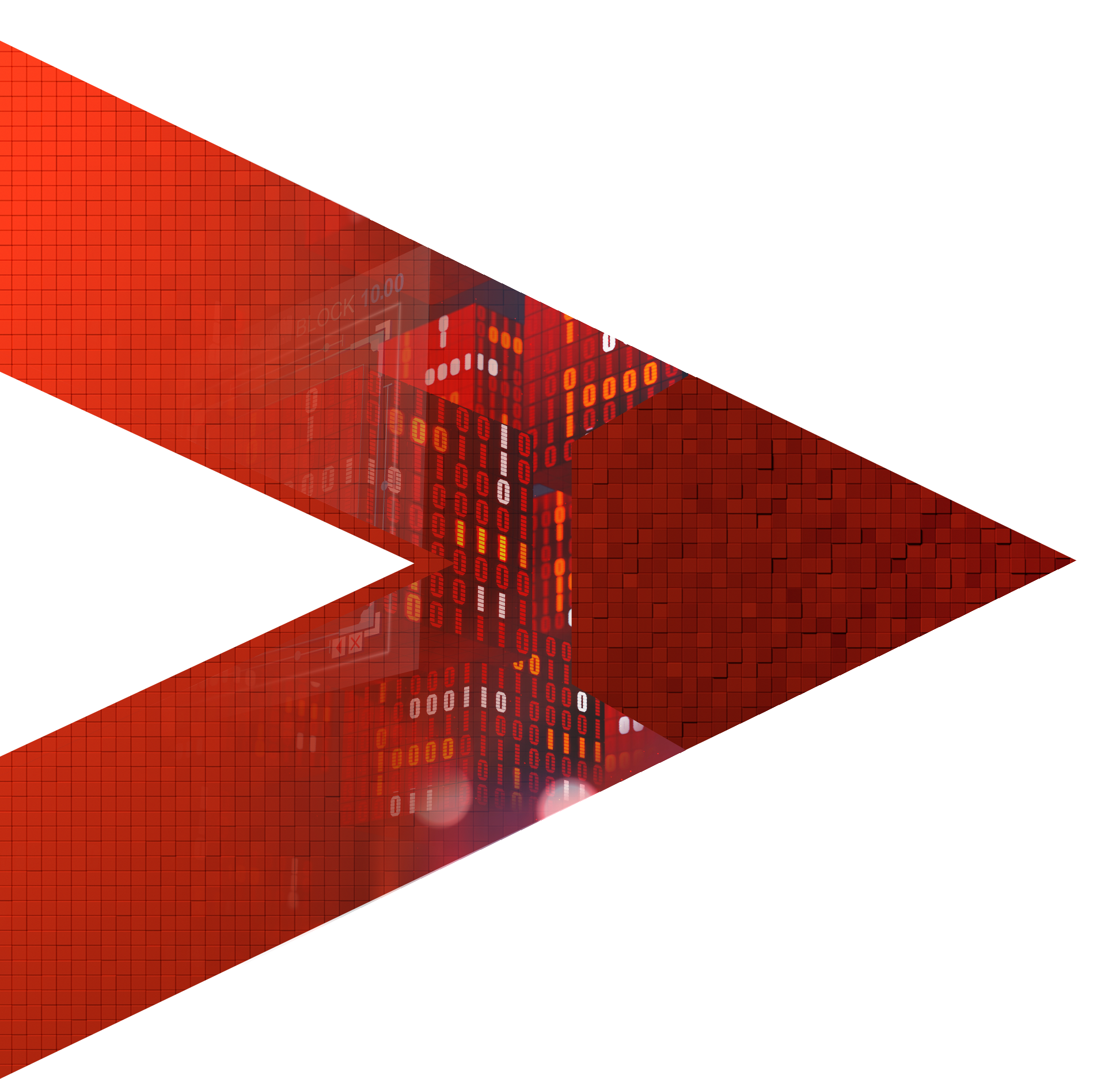 Instant value from anomalous events captured across multiple data streams!
Volt Active Data's sub 10ms decisioning is monetizing 5G applications, preventing digital fraud, improving customer experience, and powering digital transformation. Energize your existing big data and messaging investments. Evolve to fast data decisions driving real-time actions.
Top 10 Reasons Developers Choose Volt Active Data Over Legacy RDBMS and NoSQL solutions
Volt Active Data's advanced capabilities help you unlock more value from your existing database, data warehouse and messaging investments. Here's why developers choose Volt Active Data for the real-time decisioning applications their organizations rely on.
Aggregate Data Management
Durable and Scalable Transactions
Geo Replication Support
Manageable TCO
Queue System Integration
Consistent Low Latency
Cloud Native
Handles Complex Logic
Professional Grade Quality and Support
Stack Simplification