Enterprise IoT
Capitalize on Industry 4.0 with lightning-fast decisions on edge data.
Monetizing Enterprise IoT networks while keeping them secure is incredibly challenging.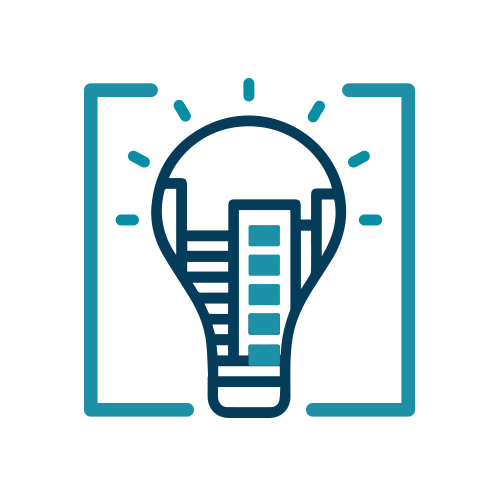 SMART TECHNOLOGY IS APPEARING EVERYWHERE
Governments, regulators, retailers, and major industrial players are piling into the IoT space. By 2030 the IIoT market could reach $14.2 trillion, according to Accenture.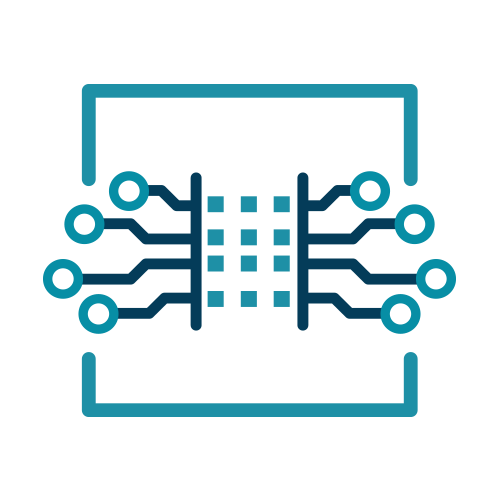 HANDLING MACHINE-TO-MACHINE DATA IS A MASSIVE CHALLENGE
Successful implementation of any machine-to-machine communication system involves reliably correlating multiple streams of telemetry data.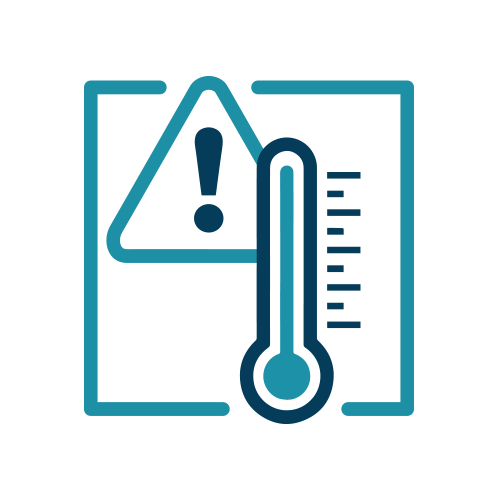 THE STAKES FOR ERRORS ARE EXTREMELY HIGH
Late or suboptimal decisions on events captured from streaming data have measurable consequences that directly impact ROI.
Enterprise IoT in the age of 5G
A new challenge, yes, but also a huge new opportunity. Discover how Volt Active Data powers modern IIoT applications that let you take full advantage of 5G without losing any data, security, or revenue.
5G and IoT combining for the perfect storm
Tapping into IIoT business opportunities while avoiding revenue loss or costly cyber attacks is a significant yet under-addressed challenge. New technologies such as edge computing, digital twins, smart manufacturing, smart grids, and smart metering are driving IIoT infrastructure growth.
But smart technology comes with a plethora of issues around security, translation, reliability, load management, and user charging. Smart metering is an example of how complicated running IoT networks can be, with multiple standards, communications protocols, stakeholders, and regulators involved.
Volt Active Data — The Only Data Platform Built for the Complexity of IIoT
From process automation to smart metering, Volt Active Data is IIoT proven, with multiple live deployments over the last decade.
Our partnerships on groundbreaking international smart meter projects have revealed a whole set of issues and problems that will be universal regardless of the IIoT use case.
Read More
The Volt Active Data Platform can manage disparate IIoT devices at a massive scale with precision and high availability to enable intelligent, precise responses to events captured from the message queue.
Key Capabilities of a True Enterprise IoT-Ready Data Platform
Ultra Reliable Low-Latency
Edge Computing for True Real-Time Data Processing
ACID Compliance for Data Accuracy, Immediate Consistency
Intelligent, Real-Time Aggregations
Intelligent Queueing at Scale
Enabling of "Active" Digital Twins