Volt for IoT
Use real-time decisioning to fully capitalize on your IoT data.
Having your IoT data and IoT device management strategies do exactly what they were designed to do without adding complexity or breaking the bank isn't easy.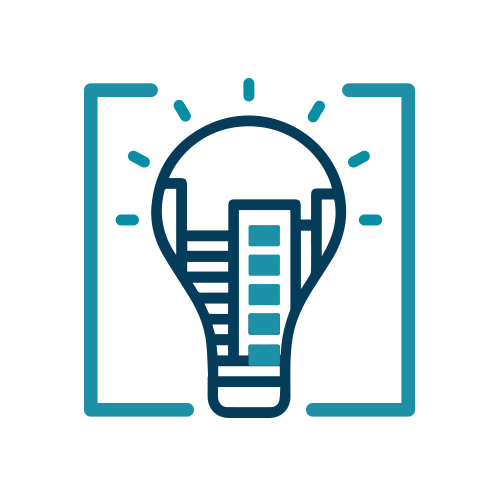 SMART TECHNOLOGY IS APPEARING EVERYWHERE
Governments, regulators, retailers, and major industrial players are piling into the IoT space.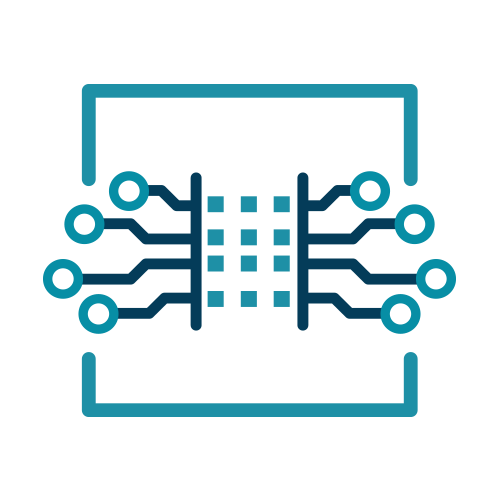 HANDLING MACHINE-TO-MACHINE DATA STIFLES SYSTEMS
Successful implementation of any machine-to-machine communication system involves reliably correlating multiple streams of telemetry data.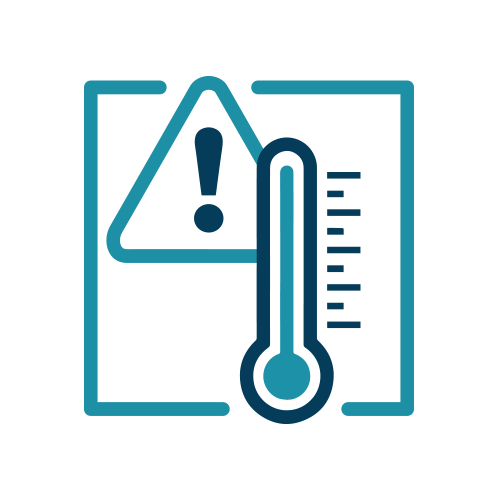 THE STAKES ARE TOO HIGH FOR POOR DECISIONING
Late or suboptimal decisions on events captured from streaming data have measurable consequences that directly impact ROI.
THE IOT CHALLENGE
IoT environments and platforms have grown rapidly but also haphazardly. Most current data and IoT device management platforms are clunky, multi-layered solutions that make it impossible to use data while it's still valuable (i.e., in real time), which has serious real-world consequences. A machine may need to be shut down, an asset may already be lost, a cyber-hack may have already caused enormous financial damage — not to mention the bloated footprint, increased TCO, and compatibility issue of trying to maintain each architectural layer.
Why Volt for IoT
By detecting anomalies on device data as that data is created, Volt helps you:
Avoid security breaches

Prevent failures

Optimize energy consumption 

Improve overall efficiency 

Reduce waste

Avoid unnecessary shutdowns
All of which directly impacts your bottom line.
Powerful IoT Orchestration Made Easy 
While the sheer number and diversity of IoT devices is a challenge we're all aware of, there's a bigger one emerging: getting IoT networks to act in unison and in doing so behave greater than the sum of their parts. 
This requires a platform like Volt —a high-performance, real-time, scalable data platform that works in millisecond time ranges, doesn't make mistakes, can work with device level and aggregate data, and is equally at home in a data center or foundry.
Using Volt, enterprises can create closed-loop real-time automation systems within their existing environment to connect device-generated events to appropriate actions while the event is still relevant.
Volt provides an unprecedented level of IoT orchestration by being able to handle individual events while also making bigger-picture decisions based on relevant, local, and up-to-date aggregate data. 
With Volt, IoT systems suddenly become much more powerful and companies can do a lot more than just know if a specific machine needs maintenance. They have synergy on the factory floor by getting thousands of devices to work in harmony toward a common business goal, in real time.