Geo Replication with Active(N)™
Volt Active Data's Active(N) Lossless Cross Data Center Replication (XDCR) redefines what's possible.
Active(N) Lossless XDCR Key Features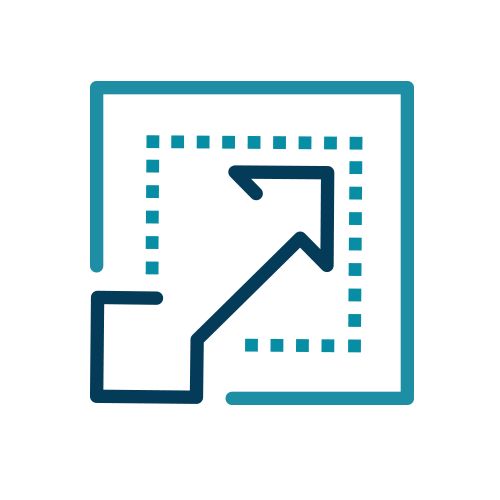 SCALABILITY TO MORE THAN THREE DATA CENTERS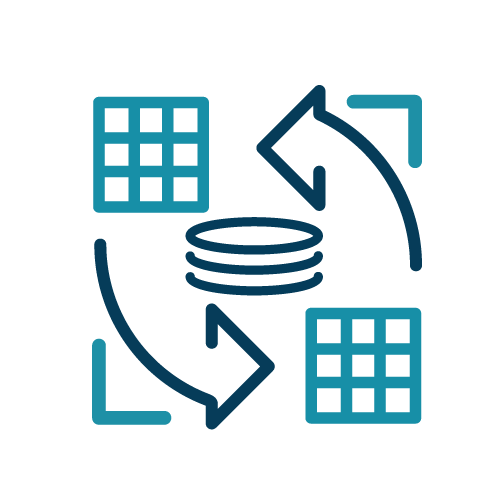 CONFLICT RESOLUTION AT BOTH APPLICATION AND DATABASE LEVEL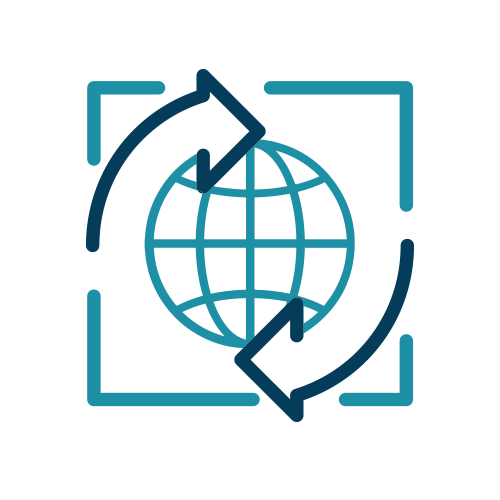 "FIVE-NINES" (IE, 99.999%) AVAILABILITY
Why Can't Other Data Platforms Do This?
Doing active-active cross data center replication (XDCR) right requires sub-10 millisecond, in-event contextual decisioning on fast streaming data with zero data loss. Other data platform vendors either don't do active-active XDCR – meaning you can only change data in one place at once – or do it but at the costly loss of important transactional data and business events, which ultimately harms your decisioning intelligence.
A new type of XDCR is needed to provide critical and complete conflict resolution at the database level and application level, allowing enterprise-grade networks to avoid losing data when their data centers go down, even in the face of massive data volume, velocity, and variety, while still providing ultra-reliable low latency.
What Makes Active(N) Different?
Active(N) uses three (or more) data centers with high-availability clusters and enhanced data observability via Kubernetes to achieve active-active-active XDCR with application-level conflict resolution.
This means Active(N) solves the business problem with…
Time-Based Conflict Resolution
Meaning predictable database-level behavior—your databases never diverge and never stop processing transactions.
Application-Level Conflict Resolution
Meaning we stream all conflicts and their metadata into Kafka in real time so you can redo rejected transactions at the application level if needed.
Meaning ultra-reliable low latency for customers, wherever they are.