Volt Active Data Partner Program
Win more business with the best data platform for real-time data processing.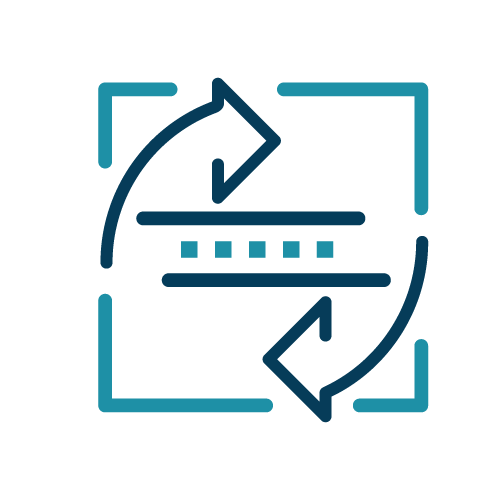 STREAMING
Take full advantage of your streaming data, at scale and without compromise.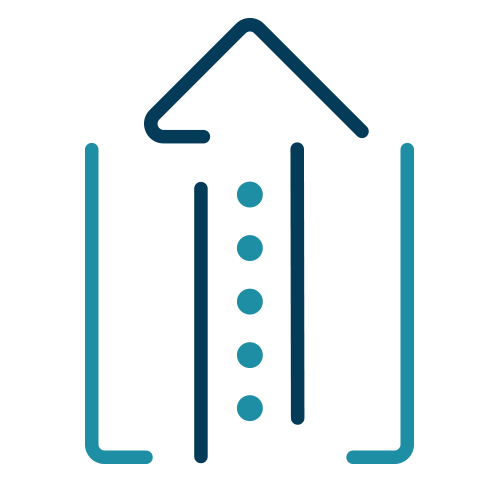 DATA MANAGEMENT
Only store what you need and quickly process the rest.
AI/ML
Use machine learning to continually update your decision models.
If you're involved with the development of any of your company's streaming-, AI/ML-, or data management-related applications or systems, you'll want to look into partnering with Volt.
Why Become a Volt Technology Partner?
Volt's technology partners use the Volt Active Data Platform to help their customers:
Increase revenue

Decrease revenue loss

Improve operational efficiency

Accelerate speed to market 
With Volt, our partners help their customers derive maximum value from their real-time data by processing events within single-digit milliseconds, accurately and at scale, with enterprise-grade resiliency. 
Volt's Active(SD) [Streaming Decisions] allows you to both correlate data from the multiple streams in real time and add complex decisioning to it. Our "always process sometimes store" data management allows for lightning-quick intelligent decisions that provide long-term, bottom-line results. Our use of machine learning lets you drive real-time decisions that evolve with ever-changing real-world conditions.
Data Sources
Data source partners can directly push their data using Volt's client drivers to quick, actionable decisions and enable customers to use their real-time data for things like 5G monetization or threat prevention.
Messaging Technologies
To drive powerful, in-event decisions, enterprises need to use fast streaming data — that is, using the data as it's moving through messaging hub. The faster the data lands in Volt, the sooner the enterprise can act on it. Messaging technologies can partner with Volt to consume the data and generate alerts and notifications after decisions are made in single-digit milliseconds.
Data Warehouses and Lakehouses
Companies use data warehouses and lakehouses to operationally support machine learning iterations that Volt incorporates into the intelligent decisioning process. Data warehouses and lakehouses partnering with Volt can help their enterprise customers operationalize their machine-learning insights to drive real-time decisions and create hyper-personalized interactions with their customers or achieve things such as preventing fraud instead of reconciling it. Volt can also prepare the data for efficient machine learning by incorporating streaming ETL along with the decision logic.
Dashboards
Volt's dashboarding partners can take advantage of Volt to offer streaming real-time KPI observability that supports actionable insights and taking actions with the lowest latency possible.
Hardware/Appliances
As workloads become more real-time, enterprises are investing in bringing cloud-native stacks onto edge servers designed for unmanned data centers. Volt offers an all-in-one package for enterprises and application platform developers to build their solutions on a trusted stack.
Companies that create edge servers can preload Volt as a part of a trusted stack on their server when delivering to their customers so that Volt is available for the end customer to start building applications.
Industry-Specific Solutions
Makers of industrial automation software such as that used for supervisory control and data acquisition (SCADA) systems can partner with Volt through adaptors or by using Volt as a reference architecture and schema to support use cases in hyper-automation, Industry 4.0, and digital twins.
Low-Code Environments
Low-code software creators can use Volt's real-time data processing and decision-making power to make their low-code environments more accessible at the business level.
System Integrators
Systems integrators (SIs) partnering with Volt enjoy a plethora of benefits. Because Volt is a single, unified platform for all real-time data requirements at scale, SIs can bid more competitively with a lower overall total cost of ownership. With Volt's integrated real-time data-decision-action processing, they can also bring innovation to their customers for use cases such as hyper-personalization, cybersecurity, intelligence at the edge, and, more broadly, digital transformation via hyper-automation in cloud-native environments.