This was a Mobile World Congress (MWC) like no other. 
Thanks to COVID, I was not there with a team of five-plus colleagues, pounding the halls, connecting with customers and partners, and attending executive meetings. Instead, I 'manned' our stand in #cloudcity entirely with remote robots from Ohmnilabs. 
Depending on your point of view, this is either the brave new way of future events or something from an unmade "Black Mirror" episode.  
I myself would split the difference. 
We accomplished everything we could've accomplished under the circumstances, but it was never going to offer the same experience as being there. As robots, we were a novelty draw for many selfie photos, and a surprisingly large number of people were happy to talk to a robot and our (virtual) stand ambassador. At least we knew it wasn't just about the giveaways!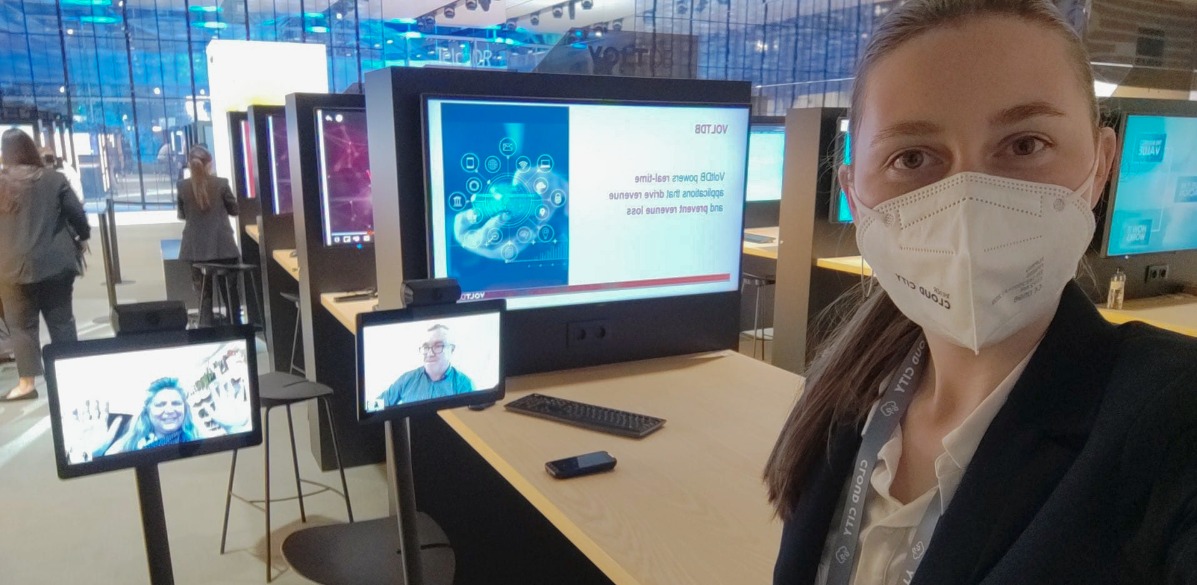 Talk About Untapped 5G Potential 
There were challenges and learnings for us all, especially considering that future events might always need a hybrid approach. 
The robots were prototypes with a huge opportunity for higher resolution, better sound, and a little more mobility. But there's an overwhelming need for high bandwidth and low-latency connectivity for them to work well. 
However, the constraint is not the robot hardware itself but the connectivity in the place where that hardware needs to function. It's one thing to talk about the potential of 5G; it's quite another to be reminded of the need for it all day long. (The irony; it hurts!). 
We can very easily dismiss telepresence robotics as gimmickry, but now having done it I actually think this could turn into a significant 5G use case. Although latency issues may make a full, immersive VR experience impractical, I can see it taking off in areas such as security, medecine, and other fields where a human touch is needed (but not necessarily all day long). 
Long live the robot!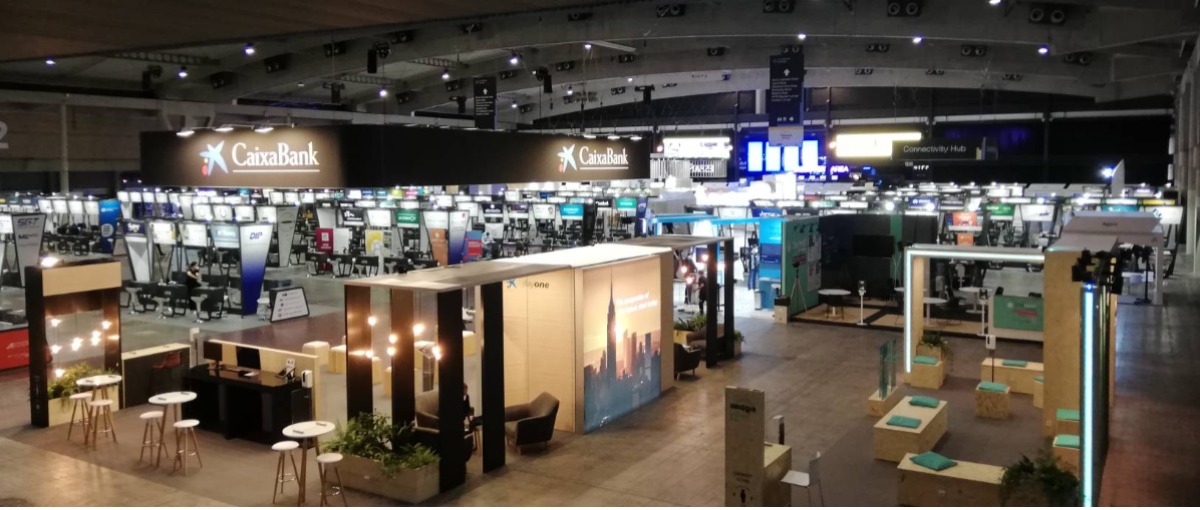 Elon Musk, Starlink, and Telco Innovation
A big highlight of the show was Elon Musk's keynote on Starlink, in which he demonstrated how telco innovation doesn't just come from established players. 
What's interesting about Starlink is that it's addressing a largely untapped market. While we've spent billions of dollars worrying about (and trying to fix) the 'last mile' in urban areas, the plight of people in isolated communities has been more or less ignored by the industry. Satellite connectivity was associated with high latency and costs, and there are millions of locations in the world that would happily pay for it if these issues were resolved. 
To give a specific example: I live in Ireland, which for various reasons has an unusually large number of homes located outside towns and villages. The cost of providing 21st-Century connectivity using terrestrial technology to all 542,000 of these bandwidth-deprived homes (which comprise roughly 25% of all Irish homes) is about 6,000 Euros per house. 5G is of limited use in this situation, but Starlink is quoting only €600 for the equipment and then around €150 per month for the first year and €100 per month thereafter.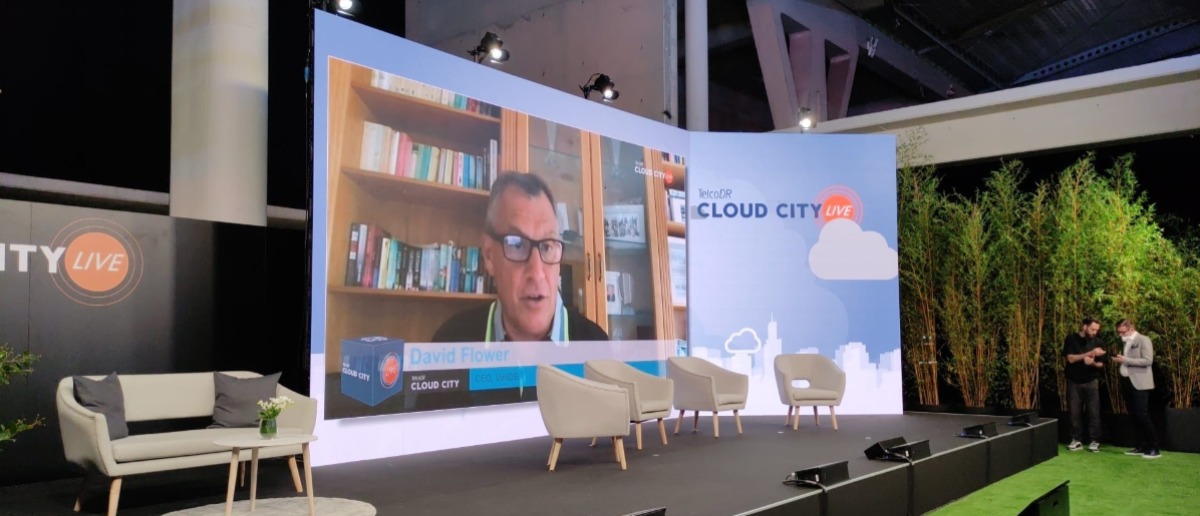 Volt Active Data 10.2 Announcement
MWC21 is also where we announced Volt Active Data 10.2— our latest product release. This version builds on our experiences with the first generation of Kubernetes and active-active deployments at tier-1 communication service providers (CSPs) and also introduces 'Topics', which allows a Volt Active Data cluster to look and act like a Kafka cluster from the perspective of clients.  
The 10.2 announcement came on the heels of our announcement about joining Google Cloud's 5G Edge/ISV partner initiative. 
Also, the TelcoDR team interviewed Volt Active Data CEO and President David Flower. In the interview, which aired during MWC21, he shared how our customers are leveraging 5G and monetizing different use cases to identify new revenue streams and rapidly grow their businesses.