The 5G Monetization Platform for Modern Telco
In today's 5G connected world, deriving value from the vast volumes of data streaming in from the network means a radical rethink of technologies that can scale to the transaction volume and speed requirements of modern policy engines and real-time charging systems. 
Volt Active Data's sub-10ms decisioning capabilities can directly influence in-the-moment monetization, prevent telco fraud, and power digital BSS and other charging and policy-driven transformation initiatives.
BSS
As service providers race to establish new revenue streams made possible by the convergence of 5G and IoT, BSS teams are at the mission critical center of digital transformation. 
Volt Active Data has already proven the value of real-time account balance management and policy & charging rules management within a 4G LTE BSS environment with single-digit milliseconds latency SLAs. The platform can easily accommodate the complexity in policy control and charging functions for emerging 5G use cases, including network slicing and charging trigger points such as API exposure and resource management charging triggers.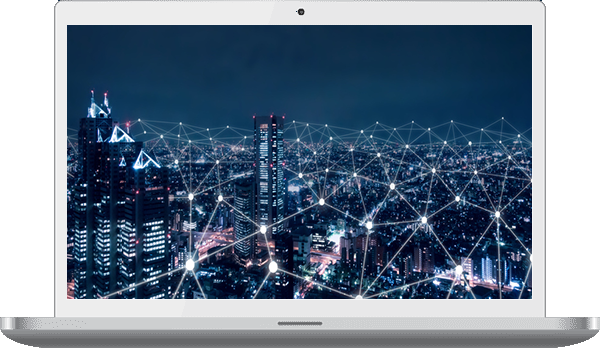 Online Charging
In this new age of real-time charging, how do you efficiently charge for millions of users interacting with thousands of different music, video and other streaming services? How do you add new revenue generating services without multi-man year projects? 
Volt Active Data allows operators to monitor and learn from subscriber usage patterns, map those patterns to billing plans, and offer in-the-moment, personalized products and plan updates. And Volt Active Data's elastic scalability means operators can gradually increase capacity in line with demand, and roll out increasingly sophisticated services over time.
Must Read: 5g Monetization
PCF
As operators take advantage of 5G to develop new services and IoT use cases, and as network slicing becomes prevalent, PCF will play an increasingly vital role in managing and monetizing advanced digital services.
Volt Active Data's ability to serialize requests for the same resources means that a Volt Active Data-based PCF can simultaneously manage separate charging sessions for distinct activities, even when they generate requests for the same resources at the same instant in time. And with elastic scalability, operators can prioritize needs and increase capacity in line with demand.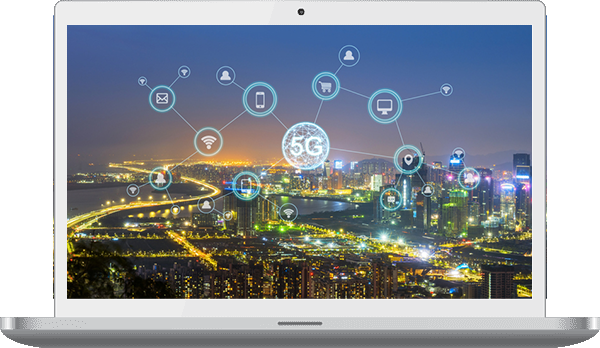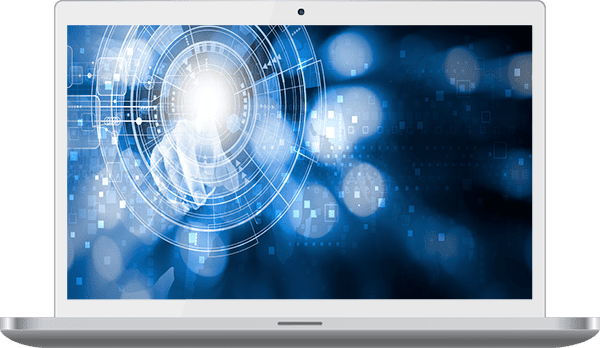 Telco Fraud Prevention
Telco fraud continues to be a complex and margin-impacting problem, and the norm is still to detect and investigate fraud, rather than prevent it.
Volt Active Data can ingest millions of individual events per second, check for numerous forms of suspicious behavior, and block a fraudulent call before the devices can connect. And, as every call being made on the network is being absorbed by the model in real time, behavior algorithms are being continuously updated and increasing the success rate of fraud prevention.
Customer Value Management
Operators recognize the importance of Customer Value Management solutions to promote more revenue-generating offers. But most legacy platforms were not designed for real-time, and any personalized customer interactions occur too late to be effective. 
Volt Active Data enables real-time, revenue generating personalization based on event triggers. With Volt Active Data, offers deployed at moments when customers are highly motivated to act have proven to be 1.5 to 2.5 times more successful than traditional systems and, in one use case, personalized real-time offers delivered a 253% increase in acceptance rates.