Business Support Systems (BSS)
Enable charging accuracy and network policy efficiency with the only data platform built for 5G.
BUSINESS CHALLENGE
Never leave money—or bandwidth—on the table.
NETWORK POLICIES NEED TO DO MORE THAN EVER
As data volumes increase and latencies decrease, policy applications are having trouble keeping up.
MONETIZATION OPPORTUNITIES
ARE BEING MISSED
If you can't efficiently charge for millions of users interacting with thousands of different streaming services at once, you are missing monetization opportunities.
LEGACY SOLUTIONS
ARE FAILING
Legacy RDBMS and NoSQL solutions can't scale to the transaction levels made possible by 5G or cope with inevitable problems such as multiple devices trying to use credit at the same moment.
New Age of BSS—New Data Platform
As service providers race to establish new services and revenue streams made possible by the convergence of 5G and IoT, BSS-related systems have become the mission-critical center of digital transformation.
In this type of environment, only a real-time, fast data platform capable of handling 5G's <10 millisecond latency can provide the BSS-related opportunities companies in the telco space need to survive and thrive in the 5G universe.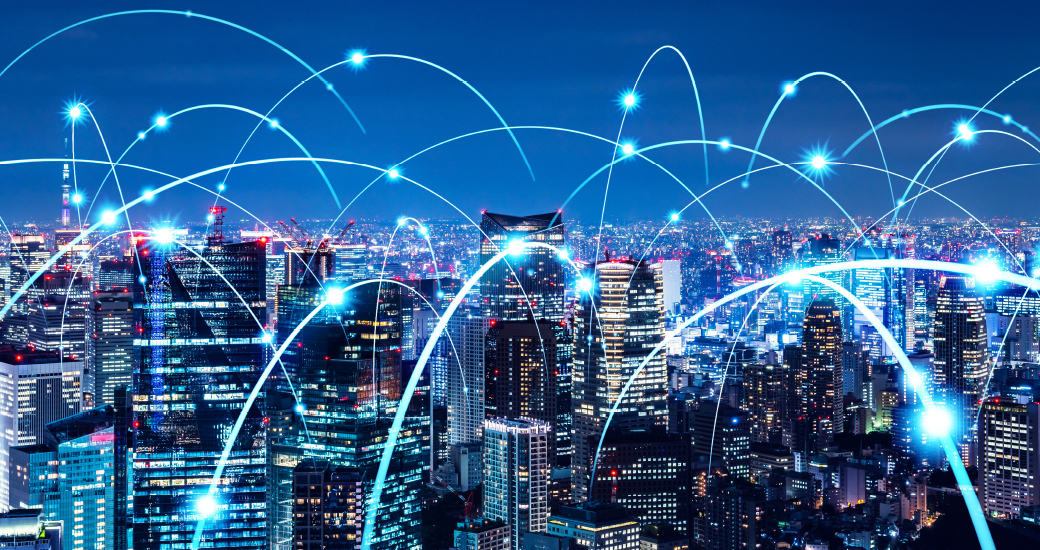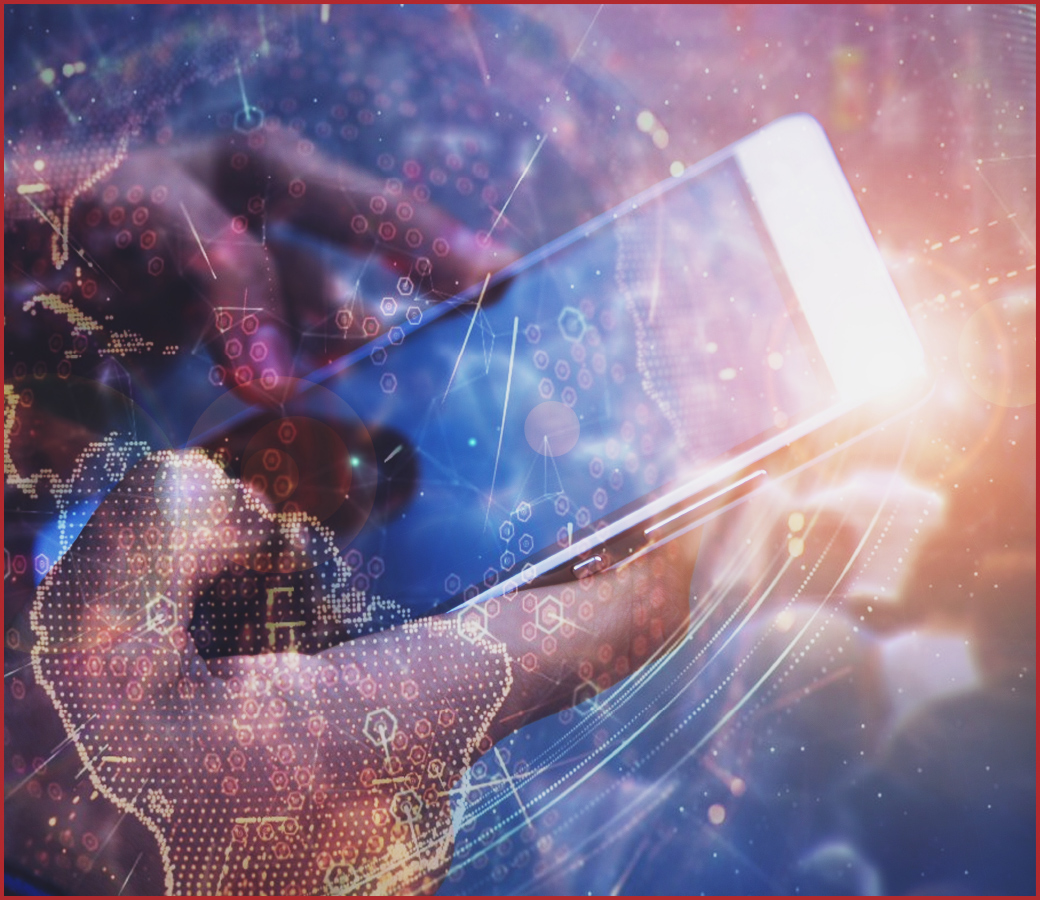 Volt Active Data — The Only Data Platform Built for 5G BSS
Volt Active Data lets major mobile operators use real-time data to run their digital and 5G businesses.
Analyzing data in real time allows you to instantly control and manage networks and applications, leading to more opportunities to engage with new customers and drive revenue.
Volt Active Data allows operators to check user credit and record device usage using durable and scalable transactions in real time, and prevents scenarios where calls are allowed when no credit exists.
Volt Active Data also manages cases where shared plans result in multiple devices attempting to use credit at the same moment in time, using a specialized architecture that allows highly demanded resources to be shared efficiently.
Advanced Capabilities to Address BSS Scale and Latency Challenges
Fully ACID, Multi-Statement Transactions
High Throughput
Elastic Scalability
Operational Robustness
Long Low-Tail Latency Profile
Low Operational Costs
Cross Datacenter Replication
Cloud and Virtualization Friendly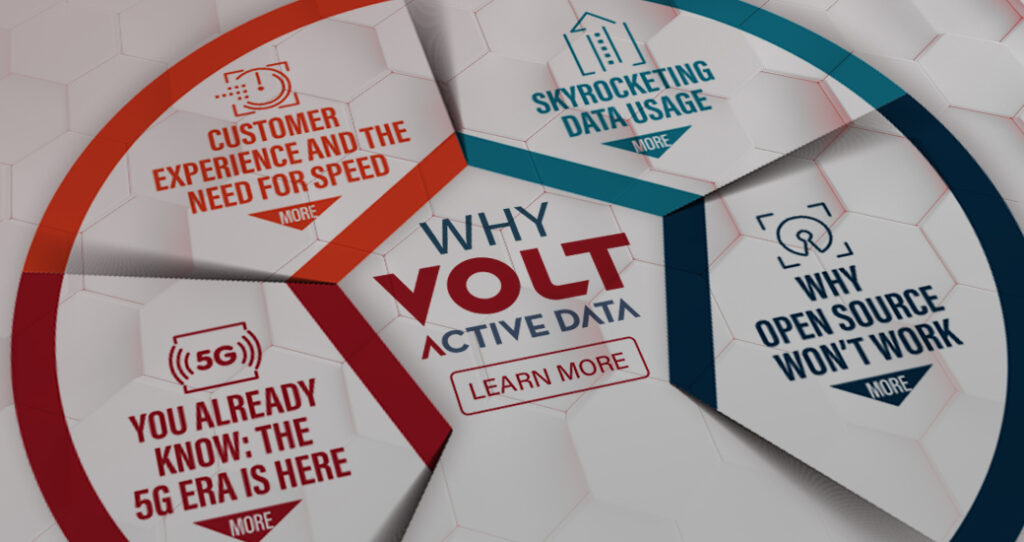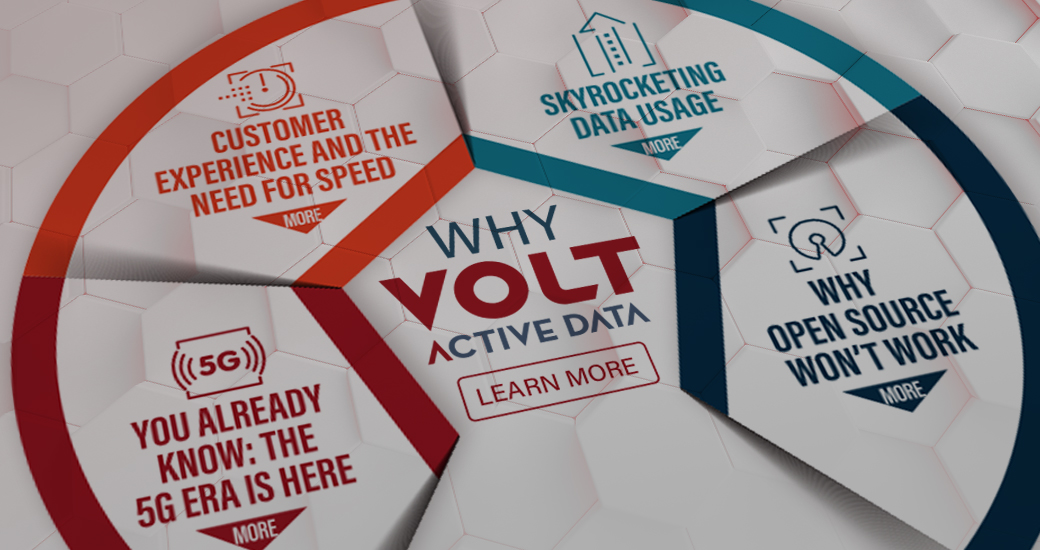 Business Support Systems Resource Library
Want to explore what makes Volt Active Data the best data platform for BSS? Click over to our BSS resource library where we've organized a range of assets to showcase the advantages and capabilities of Volt Active Data.