i2i Systems Leverages Volt to Support One of Turkey's Biggest Telco Providers
i2i drops Oracle TimesTen for Volt and gets more than they expected.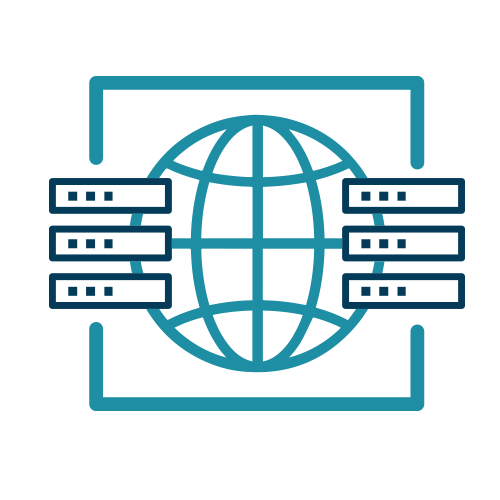 ACID-Compliant Transactions
About i2i Systems
i2i Systems is an information technology company that primarily designs solutions for the telecom industry. Headquartered in Istanbul and founded in 2007, the company employs roughly 350+ engineers. Over the years, i2i Systems has developed strong relationships with many large telco players in Turkey.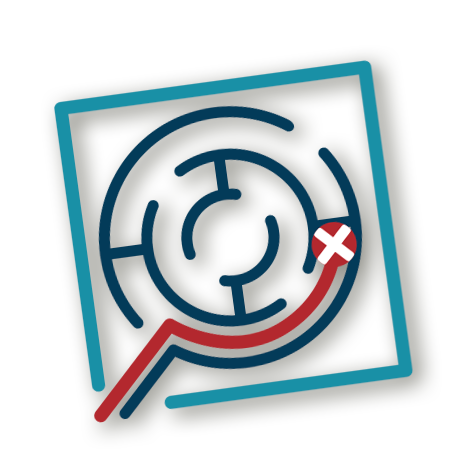 Challenge: Processing Transactions with Minimal System Downtime
In 2019, one of the biggest telecommunication companies in Turkey, a company with 25 million subscribers, put out an RFP seeking a vendor that could deliver an online charging system that was highly available, highly scalable, geo-redundant, and capable of processing 100,000 transactions concurrently in 30 milliseconds or less. 
i2i Systems had been using Oracle TimesTen as an in-memory database, but as an older solution, that product couldn't meet all of these requirements. Plus, it was getting quite expensive.
"It was very difficult for us to achieve those requirements with Oracle," explains Mennan Tekbir, Principal Solutions Architect at i2i Systems.
Solution: A Highly Scalable Data Platform Built to Process Data in Real Time
To win the business of this major telco, the i2i Systems team began looking for a new solution. After working on a project with Openet and realizing they used Volt as their data platform, Mursid Ozdemir, a chief architect at i2i Systems, began evaluating Volt Active Data with his team. After studying it for a bit, they came up with a list of questions and reached out to Volt.
"The way they responded — the amount of detail, the work they put in — it was very impressive," Ozdemir says. "We thought, 'These guys look good, they look responsive, the support team is good, and the product is good.'"
With the deadline for the RFP approaching, the team had to make a decision quickly. They went with Volt, and they haven't looked back since.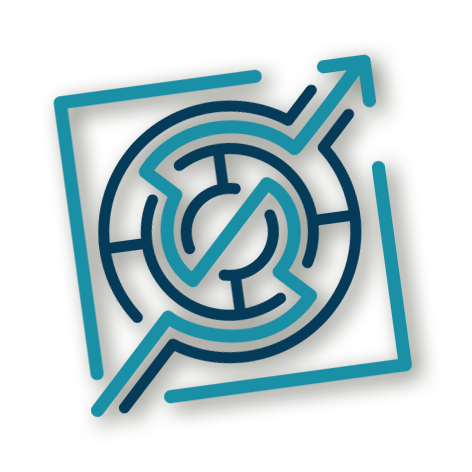 "When we started the program, we weren't sure we could meet those SLAs. With Volt, we've exceeded them."
–  i2i Systems Principal Solutions Architect, Mennan Tekbir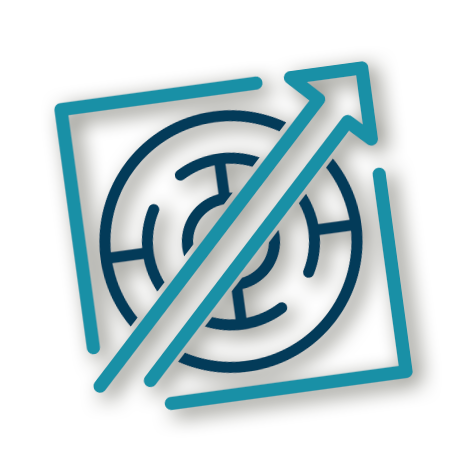 Results: Achieve High Availability With No Service Loss
The choice to build its online charging system on top of Volt proved to be a shrewd one. Not only did i2i Systems win the business, but they've also kept the customer delighted ever since. 
"When we started the program, we weren't sure we could meet those SLAs," Tekbir continues. "With Volt, we've exceeded them. If we chose another in-memory database, I'm not sure if we could have achieved the high availability, geo-redundancy, or latency requirements."
i2i Systems' online charging system integrates with network nodes that are responsible for managing voice, data, and SMS traffic. All nodes come to the online charging system to check in real time whether the subscriber has enough credit to make a call; if not, the subscriber is charged in real time. Since all subscriber data — including phone numbers (MSISDN, IMSI numbers), subscriber & product characteristics and products purchased — subscriber balances and credit data needs to be accessed very quickly and reliably to make this work, all of this information is stored in-memory in Volt.
Thanks to Volt, i2i Systems has been able to offer more attractive pricing compared to if they were still using Oracle TimesTen. Additionally, their online charging system can handle both postpaid and prepaid subscribers on one converged platform. Due to Volt's active-active design, it's also capable of meeting the availability, performance, and geo-redundancy specifications the telco customer required.
"If one server crashes, the other servers can still handle the request," Tekbir says. "There is no service loss."
Looking ahead, Ozdemir believes that Volt has a "very bright future."
"It scales horizontally, you can add as many nodes as you like, and it's highly available out of the box," he concludes. "Any company that needs a reliable, scalable data platform with active-active geo-redundancy should select Volt."