Flytxt leverages Volt to process 4 Billion events per day.
Flytxt Turns to Volt to Maximize Customer Lifetime Value
A pioneer in marketing and AI technology…
Flytxt specializes in customer lifetime value management solutions for subscription- and usage-based businesses within the telecom, banking, utilities, (online) media and entertainment, and travel sectors. Customers benefiting from the real-time insights Flytxt's solutions provide include MTN, Orange, Vodafone, Zanaco Bank, Lycamobile and Dlight.
Combined, Flytxt's customers have more than 700 million subscribers in 50+ countries. To better support their rapidly growing subscription audiences, Flytxt needed a far more powerful data platform, one that enables easy capitalization on real-time data to drive revenue growth and build customer loyalty.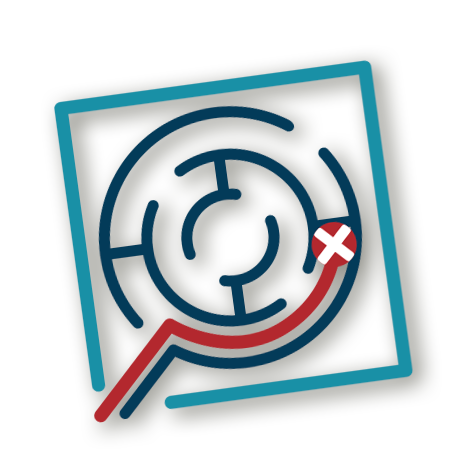 Challenge: Capitalizing on the Value of Real-Time Data
Flytxt's solutions offer insights, recommendations, and actions that enable companies to increase revenue, reduce churn, improve customer experience, and generate new revenue streams.
Fast data, or data in motion, is data that gets processed as it streams in through an application, enabling real-time analysis and decision-making. The nature of Flytxt's model — upselling, cross-selling, and providing companies with real-time insights and analysis — requires a fast data approach.
There are obvious advantages to a fast data approach: higher conversions, increased customer acquisition and retention, and improved customer experience. Campaigns that use real-time triggers and alerts yield 40% to 300% higher conversion rates and up to 98% faster customer event response times compared to non-real-time campaigns.
Leveraging fast data, Flytxt delivers real-time notifications that improve its customers' targeted marketing efforts. These real-time triggers, configured based on subscriber actions, notify the company when and how to take the most appropriate action or course of actions to keep up with and respond to the subscribers.
For example, when a mobile phone user/subscriber exceeds his or her data quota, the operator receives a trigger and can immediately make an offer to the subscriber. Another example is based on a subscriber's location. The operator receives an alert when the subscriber enters a specific location that allows the operator to provide relevant and timely offers, improving the targeted advertising experience. When a subscriber puts in a Mobile Number Portability (MNP) request, the operator can send — in real time — a "win-back offer" in an effort to retain the subscriber, while a drop in quality of service triggers the operator to recommend a 5G upgrade.
Flytxt was using MySQL to try to handle its realtime data needs but found this solution coming up short, especially in light of the increasing amount of data and events Flytxt was having to deal with. As an example, each day Flytxt needs to process events streaming in from one of its customer's 200 million+ mobile subscribers.
"MySQL and other alternatives weren't scaling to the business expectation of serving the messages in real time based on customer actions," said Flytxt CTO Prateek Kapadia.
Among other things, Fltyxt customers use Flytxt to increase the uptake of new services and personalize services by closely tracking subscriber behavior and devising contextual recommendations and next-best actions.
As its customer base grew — and the customers' own customer bases grew thanks to use of Flytxt products — Flytxt found itself in need of a more powerful data platform to support taking actions on real-time data without losing accuracy or adding latency.
Flytxt especially needed to be able to trigger and enable event-driven actions and recommendations for companies that rely on being able to delight their users with things like perfectly timed upsell offers.
Solution: A No-Compromise Data Platform Built for Real-Time Data
Prateek and his team chose Volt for its innate ability to handle real-time data needs via in-memory data storage and data persistence. They use Volt in conjunction with Kafka and Parquet. Flytxt's high-performance platform integrates fast data and big data with the fast data getting processed through Volt.
When an event of interest occurs, a real-time rule is triggered (fast data), which matches an existing insight from the subscriber. As an example, one of Flytxt's customers, a telco operator, benefits from long-term insights such as "this subscriber is likely to return and needs to be watched," as well as real-time insights such as "this subscriber has made fewer calls today than the average calling pattern." This combination of historical and real-time insights helps the operator reach out immediately with relevant offers. The platform uses event-driven triggers and learned intelligence to create offers delivered in real time through subscribers' preferred channels.
Read More
Volt enables the Flytxt platform with a submillisecond response time advanced data ingestion capabilities. Flytxt has also leveraged Volt export connectors to design a polyglot persistence system.
"The Volt Active Data Platform has allowed us to simplify our architecture and has helped us reduce development efforts in addition to providing a well-defined framework at maximum scale," Prateek said.
Flytxt is also using Volt for:
      1. Idempotency across applications for events received via API
Flytxt uses Volt's in-memory storage to achieve idempotency across applications. "The faster response time helps to keep up with our processing speeds," Kapadia said.
      2. Advanced Analytics
Per Prateek: "We also use Volt for reporting, where we aggregate our daily reports based on actions and events generated by the system. We use the materialistic views along with the export connectors inside Volt to do this. The aggregated data inside materialized views are then moved to an export stream and then exported using export connectors. The data is finally stored in MySQL."
     3. Transactional Messaging
Per Prateek: "We use Volt heavily for our transactional messaging and its archiving. Each day more than 6 billion transactions involving around 550 million distinct subscribers are happening via Volt. We don't have a specific ROI in line with Volt as we are shipping our flagship product with different components that use Volt, but our platform as a whole now has an uptime of 99.3% and the same or higher applies to the Volt part of it."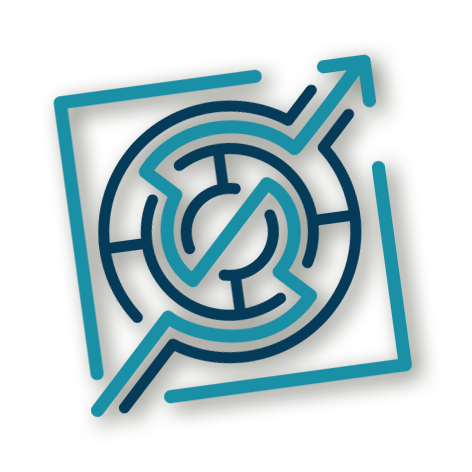 "Volt Active Data with its real-time data platform is a key technology enabler for our vision of driving significant value for our customers."
– Flytxt CTO, Prateek Kapadia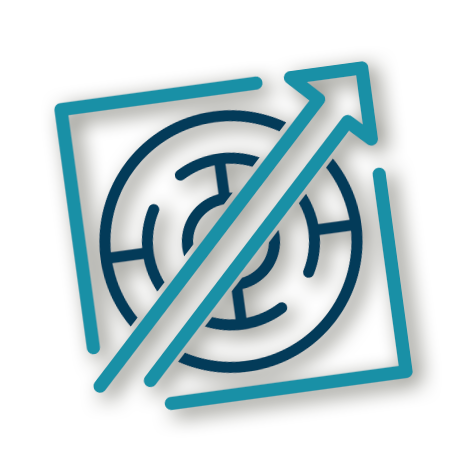 Results: Tangible Bottom-Line Benefits With No Compromises
The results speak for themselves: Flytxt's deployment of the Volt Active Data platform technology and its ability to act on triggers in real time has drastically improved response times and generated higher incremental revenue for Flytxt's customers.
Thanks to Volt, Flytxt can now process more than 4 billion events per day without compromising on accuracy or latency.
Before Volt, the response times for segmentation-based customer actions was more than two hours. It's now less than five minutes.
Flytxt customers have also seen a net average revenue per user (ARPU) growth of almost 19% (typical market growth is 4 to 5%).
"Volt Active Data with its real-time data platform is a key technology enabler for our vision of driving significant value for our customers," Prateek said. " The ability to provide real-time, actionable insights to our customers is an innovation in the fast-paced targeted marketing industry, with which we can deliver a new dimension of value to our customers and their subscribers."