Customer Management
Create powerful, highly personalized offers in the precise moment they will be most effective.
BUSINESS CHALLENGE
If you can't make real-time personalized offers, you lose the opportunity to make them at all.
ATTENTION SPANS
ARE SHORTENING
The average customer or subscriber now makes decisions in a little more than the blink of an eye.
LATENCY DEMANDS
ARE INCREASING
5G has raised the bar on latency, allowing for fast data decisions in single-digit milliseconds.
TRADITIONAL DATABASE
SOLUTIONS ARE FAILING
The built-in latency of legacy architectures means personalization decisions cannot occur in true real time.
Your (shortening) window of customer management opportunity
As service providers race to establish new services and revenue streams made possible by the convergence of 5G and IoT, BSS-related systems have become the mission-critical center of digital transformation.
In this type of environment, only a real-time, fast data platform capable of handling 5G's <10 millisecond latency can provide the BSS-related opportunities companies in the telco space need to survive and thrive in the 5G universe.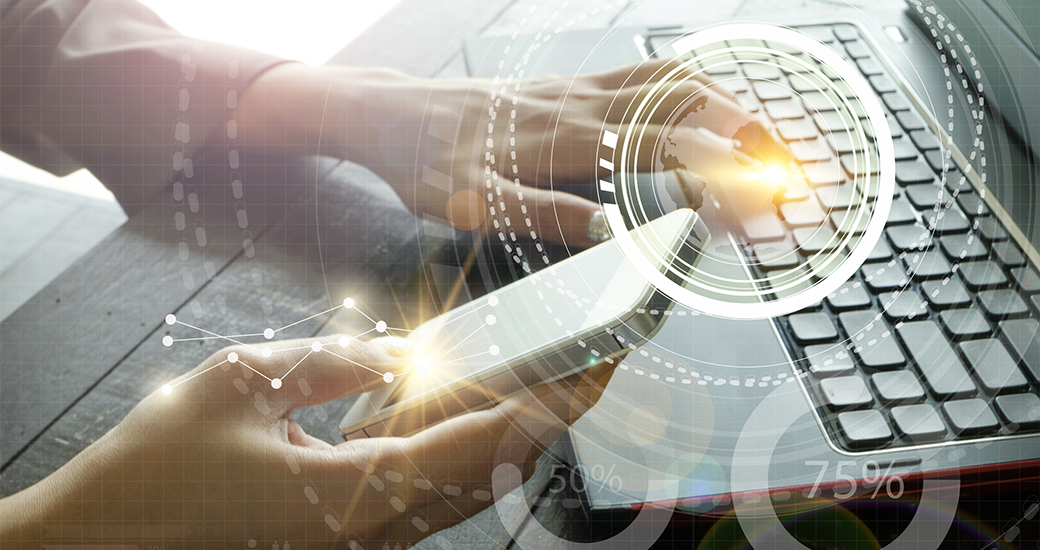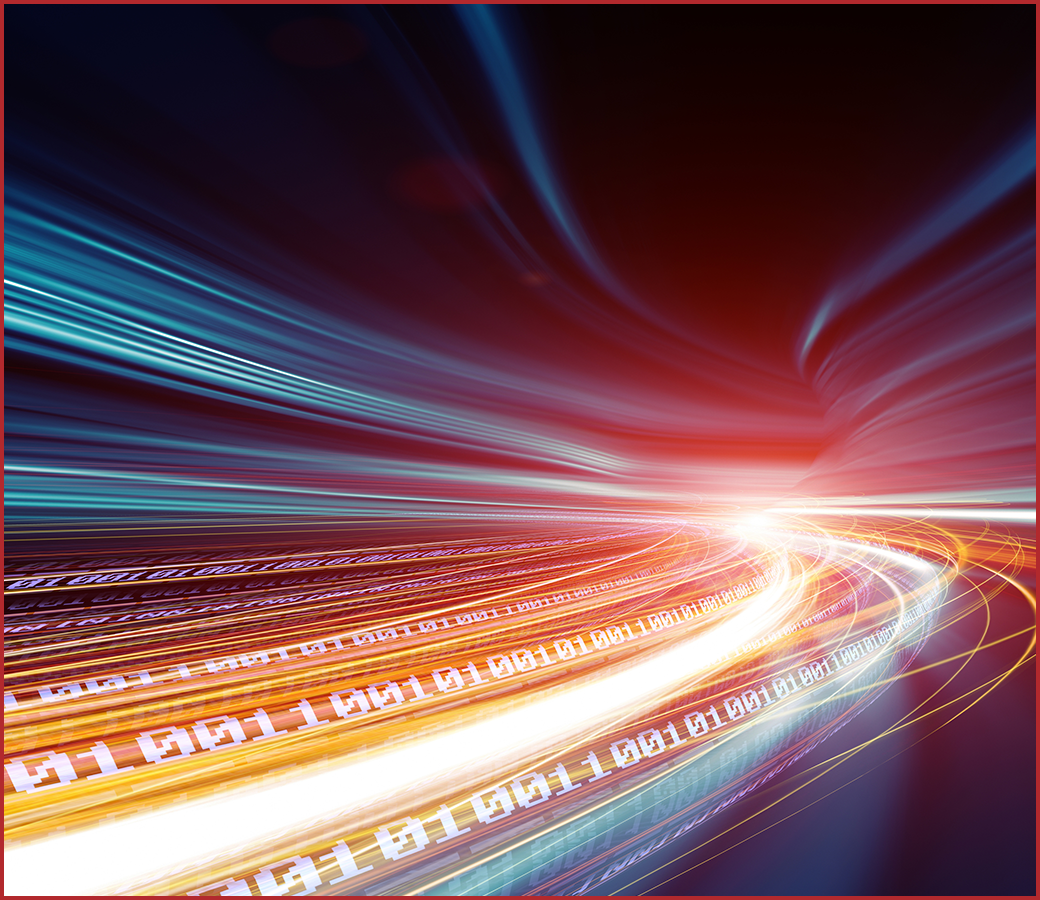 Volt Active Data — the only data platform built for sub-10 millisecond personalization decisions
A powerful customer management database solution increases ARPU while presenting offers of value to customers when they are most open to an offer—somewhere between saying goodbye and hanging up.
Traditional customer management solutions are too slow to produce offers within the small but critical window of opportunity for 5G monetization.
To achieve true real-time personalization and remain competitive, service providers need real-time decisioning so that they're only making offers once and at the precise moment when those offers will be most meaningful for their subscribers.
Only Volt Active Data can offer the database architecture required for true 5G monetization via precise and personalized real-time offers.
Advanced Capabilities to Address Customer Management Scale and Latency Challenges
Fully ACID, Multi-Statement Transactions
High Throughput
Elastic Scalability
Operational Robustness
Long Low-Tail Latency Profile
Low Operational Costs
Cross Datacenter Replication
Cloud and Virtualization Friendly
Customer Management Resource Library
Visit our Customer Management resource library to further explore the capabilities and benefits that make Volt Active Data the best data platform for telcos in the age of 5G.