Edge computing will likely be the key for monetizing 5G in public networks. But to get to that monetization stage, CSPs will need to have a valid market proposition for edge, independent of 5G. They will need to create their own type of edge strategy that incorporates building of new capabilities such as multicloud edge "roaming".
Read this Gartner® report on how edge is redefining the CSPs role in 5G platforms to learn:
The five key ways CSPs' relationship with edge technologies is changing.
How CSP edge technologies are reshaping the boundaries between telecommunications and public cloud service providers.
How CSPs' changing role in the edge value chain is affecting the charter of most CSP CIOs.
And much more.
GARTNER is a registered trademark and service mark of Gartner, Inc. and/or its affiliates in the U.S. and internationally and is used herein with permission. All rights reserved.
Gartner, Top Technology Trends for CSPs in 2022: Edge Redefines CSP's Role in 5G Platforms, 2 May 2022, Sylvain Fabre, Mohini Dukes, Peter Liu, Ted Chamberlin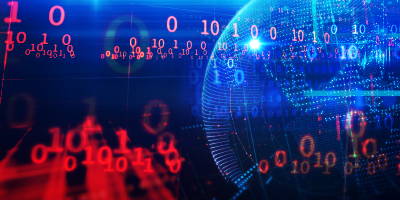 Access Now