Tap into new business opportunities emerging from a smarter connected world
The real complexity of industrial IoT lies in the command, control and communications mechanisms that allow IoT devices to generate monetization opportunities. Tapping into these new business opportunities while avoiding revenue loss or theft is a significant challenge. 
Volt Active Data has a proven track record in the national infrastructure space in Europe and Japan, with multiple live deployments. Volt Active Data is used to provide an 'intelligent queue' of inbound and outbound messages that also handles security, encryption, authentication, translation and capacity management, all of which are required for mass scale IoT deployments.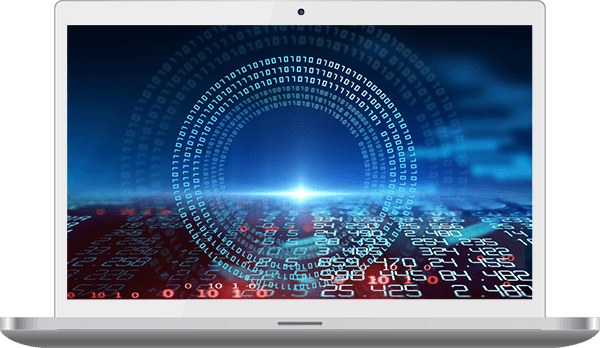 Smart IoT Metering
Governments and regulators around the world are preparing to replace legacy meters with connected smart meters. Eliminating meter reading costs and encouraging homeowners to be proactive about efficiency are two immediate goals, as well making it easier to switch energy providers by eliminating the need for truck rolls and meter switch outs. Easy on paper, the reality is a whole series of challenges around security, translation, reliability, load management, and user charging.
Volt Active Data provides a series of key attributes for 'smart queuing'. As well as being tightly integrated with queue technologies, the platform supports the complex logic needed to translate arbitrary meter formats. It can also handle massive scale with precision, and is inherently highly available.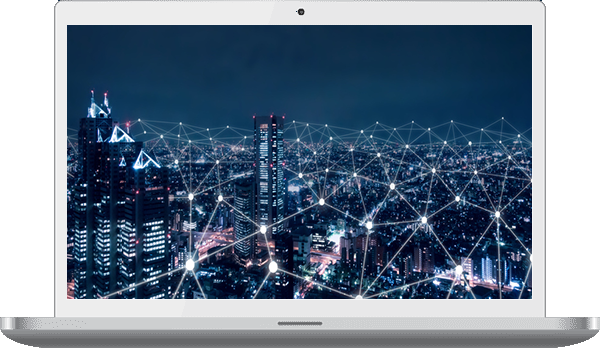 Smart IoT Sensors
Large networks of IoT sensors can generate a Tsunami of billions of events per day, all of which have to be filtered, checked and then used as the basis for decisions that are sent to other systems and devices. 
With deployed use cases including real time casino chip tracking and processing automated energy meter readings, Volt Active Data has a proven  ability to apply complex logic to very high volumes of events in real time, and to use those events to drive concurrent decisions that other systems need to function.
Featured Content
On-Demand Webinar: Real-World Security for IoT
Anyone can pontificate on an IoT idea or concept and pretend that it works. But once we get into the real world, how do you not only make money out of your investment while also preventing others from doing so?