The drive to deliver seamless customer experiences across multiple channels, while addressing disruptions from new digital-native competitors and growing threats from fraud is transforming banking at a rate that eclipses many other industries. 
FinServ organizations around the world use Volt Active Data to support these new business paradigms, while leveraging the scale and utility of the cloud and never compromising on the consistency of data. Volt Active Data's customers have been able to generate multiples of increases in offer acceptance rates, prevent credit card transaction fraud, and implement MIFID II successfully.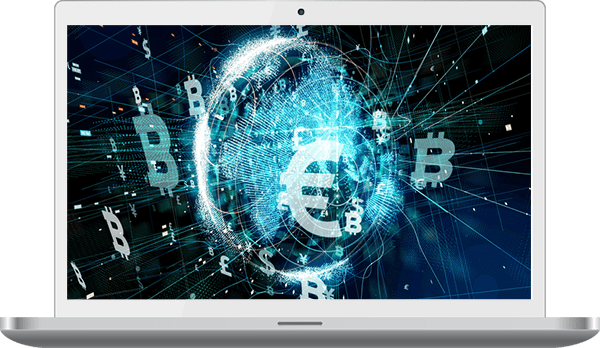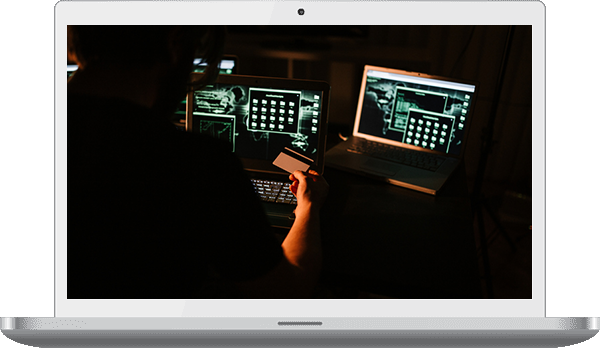 Credit Card Fraud Prevention
Global credit card fraud is measured in $Billions. As online credit and debit card payments increase in massive volumes, so does the scale and sophistication of fraud. Preventing malicious activity, while still maintaining a frictionless purchase experience is important for both the bottom line and customer retention. The industry-wide approach of using batch models based on yesterday's data is no longer viable.
With Volt Active Data, card providers are fighting back. The platform is helping major banks and financial organizations detect and prevent fraud before it happens. Live fraud analysis using a combination of rule-based and machine learning approaches can analyze patterns across multiple streams of data in real time, detect anomalies, and take action in less than 10ms. As a result, Volt Active Data customers can move from end-of-day reconciliation to in-transaction fraud prevention
Digital Banking
As new entrants such as Apple Card and digital-only banks capture their share of new accounts, AI-based private networks like Axial are creating Billions in M&A transactions and the global online lending market is expected to grow to $300B in 2020. 
To remain competitive, banks must switch to a cloud operating model and new technology stacks. Volt Active Data customers have successfully upgraded their critical applications for digital banking without losing the consistency of data that is a necessary foundation to establish or maintain time-established trust.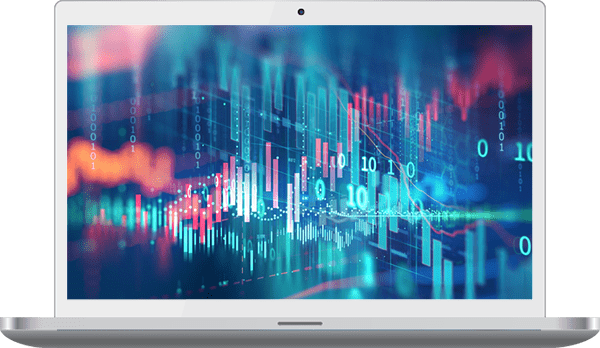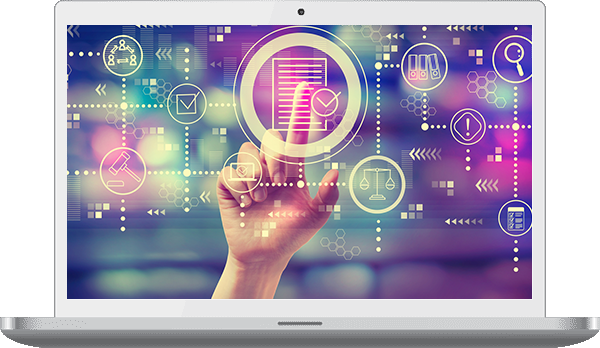 Real Time Regulatory Reporting
Organizations that trade on the markets are subject to stringent regulatory oversight, and must deliver highly detailed information to regulators within strict time scales. For organizations that work in multiple jurisdictions this becomes a significant problem, as each regulator can have its own reporting formats, delivery mechanisms, requirements for enriching or explaining the data, and SLAs for how late data can be before the organization becomes subject to large fines.
Volt Active Data is used as a 'smart queue', taking in a queue of trade reports and producing outbound queues of messages to different regulatory authorities around the world.