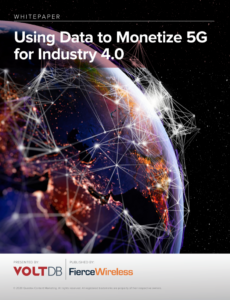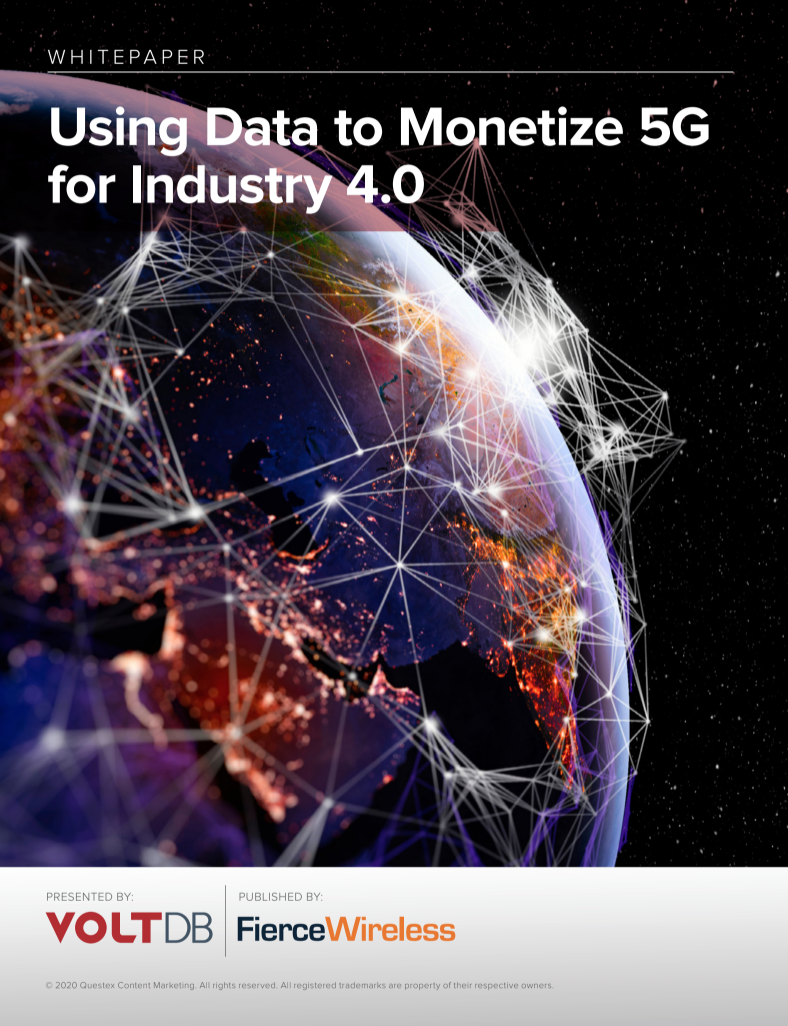 Having access to real-time data opens up opportunities for business process optimization in ways that once seemed impossible. Co-authored by 5G industry experts at FierceWireless and Volt Active Data, use this resource to help you:
Identify Pitfalls in Industry 4.0's Path to Digital Transformation
Learn What Kind of Digital Transformation Should Businesses Prepare For and
Learn the 5 Key Questions When Planning for a 5G Digital Transformation.
 Download now!